Oneness is a design exploration for human perspectives, the way we see the world. Inspired by the legendary video directed by R. Eames, "Powers of Ten", we created trans-scale experience from the micro-scale imperceptibles to the macro-scale perceivables at once.
What we see is dependent on what we believe. No one has same perspective as mine. Multi-lenses with different size, focal length and resolution is a metaphor of different perspectives between individuals. We share the one universe with unlimited and imperceptible resolution, but perceived resolution of the world fully depends on each perspective.
This is the final project in Prof. Neri Oxman's class, Design Across Scales, in MediaLab, 2018.
Concept & Design: Takatoshi Yoshida
Concept & Project Management: Aditi Shanker
Special Thanks: Thalita Berpen, Alisa Shiraishi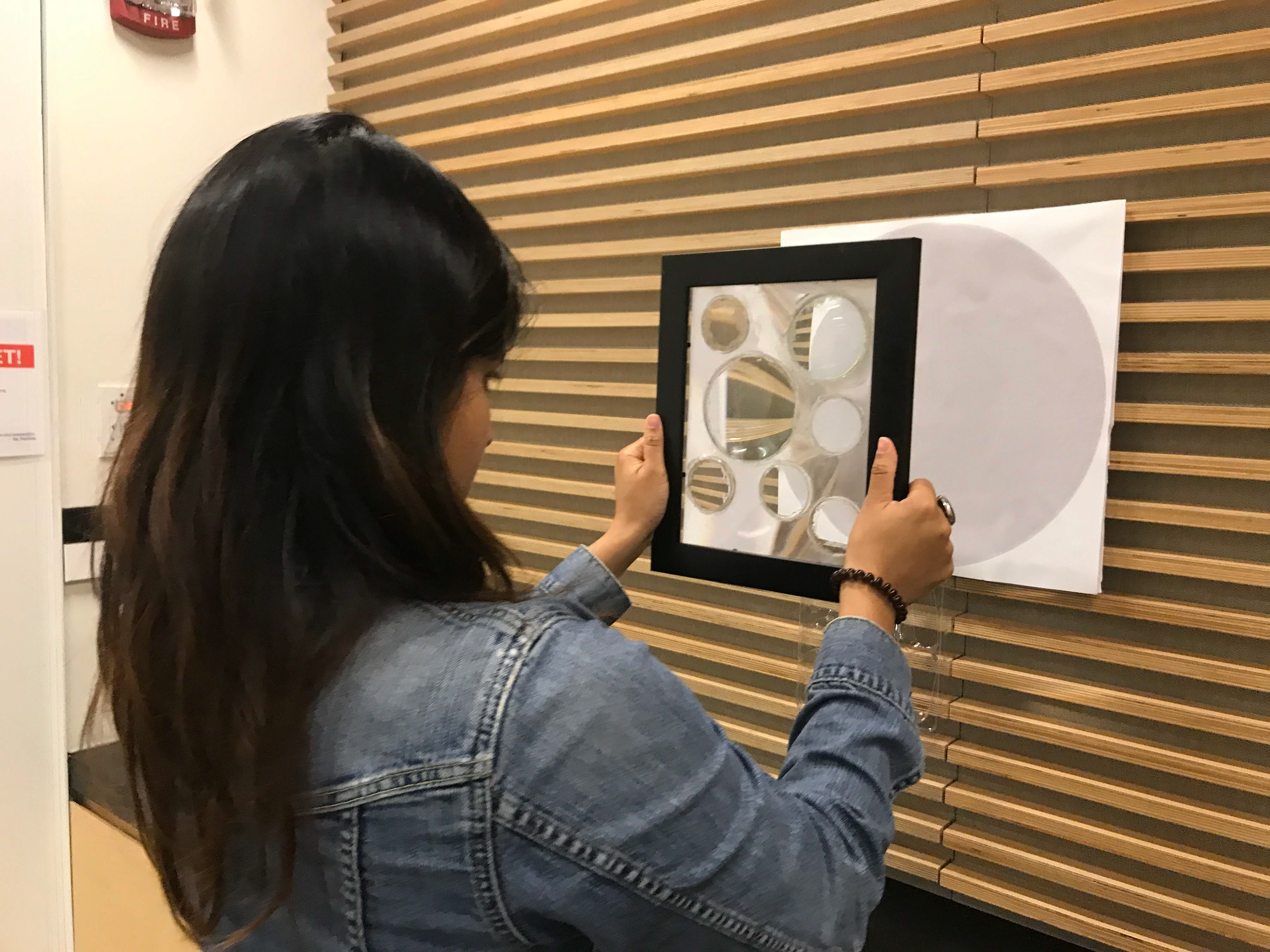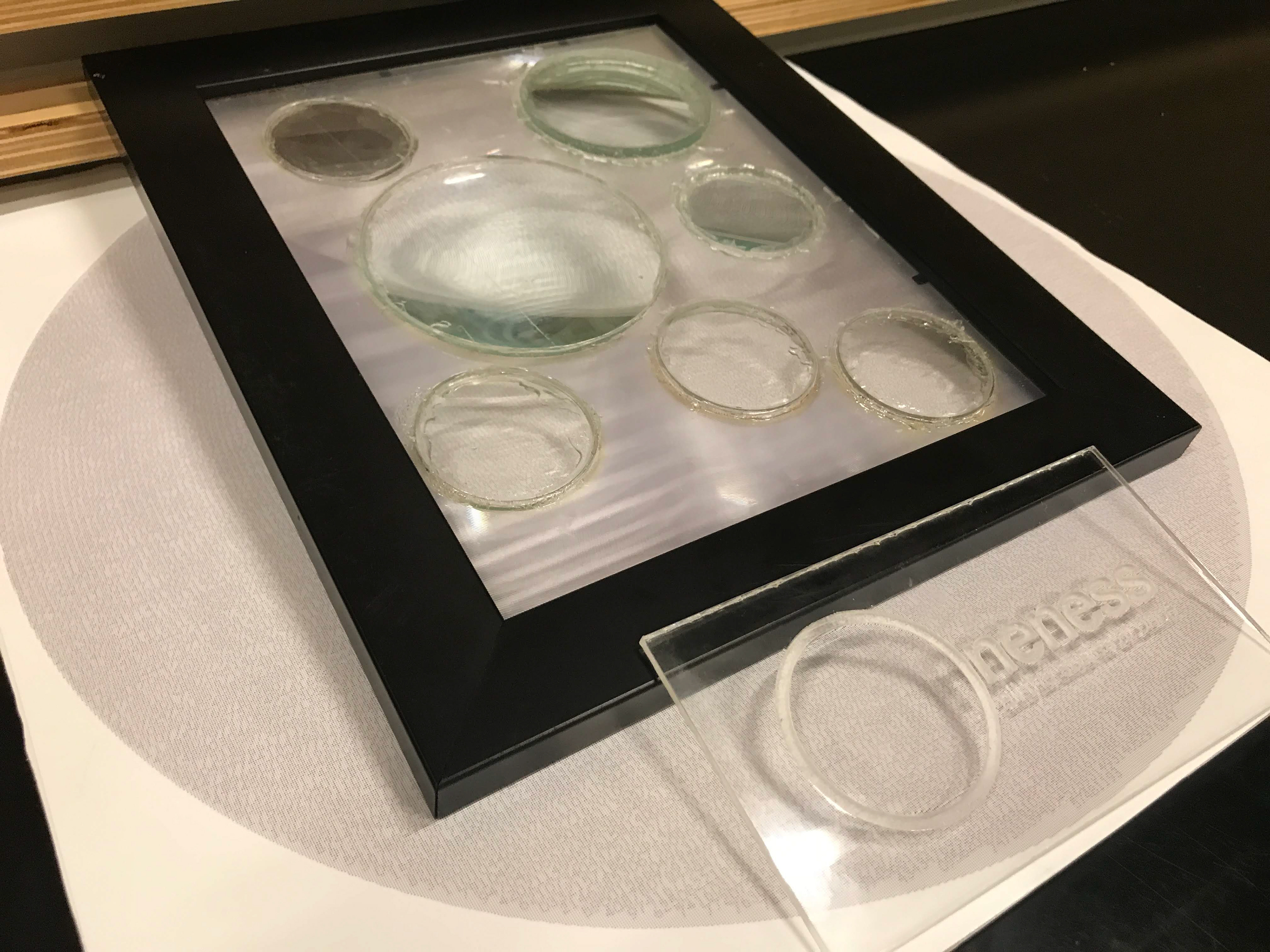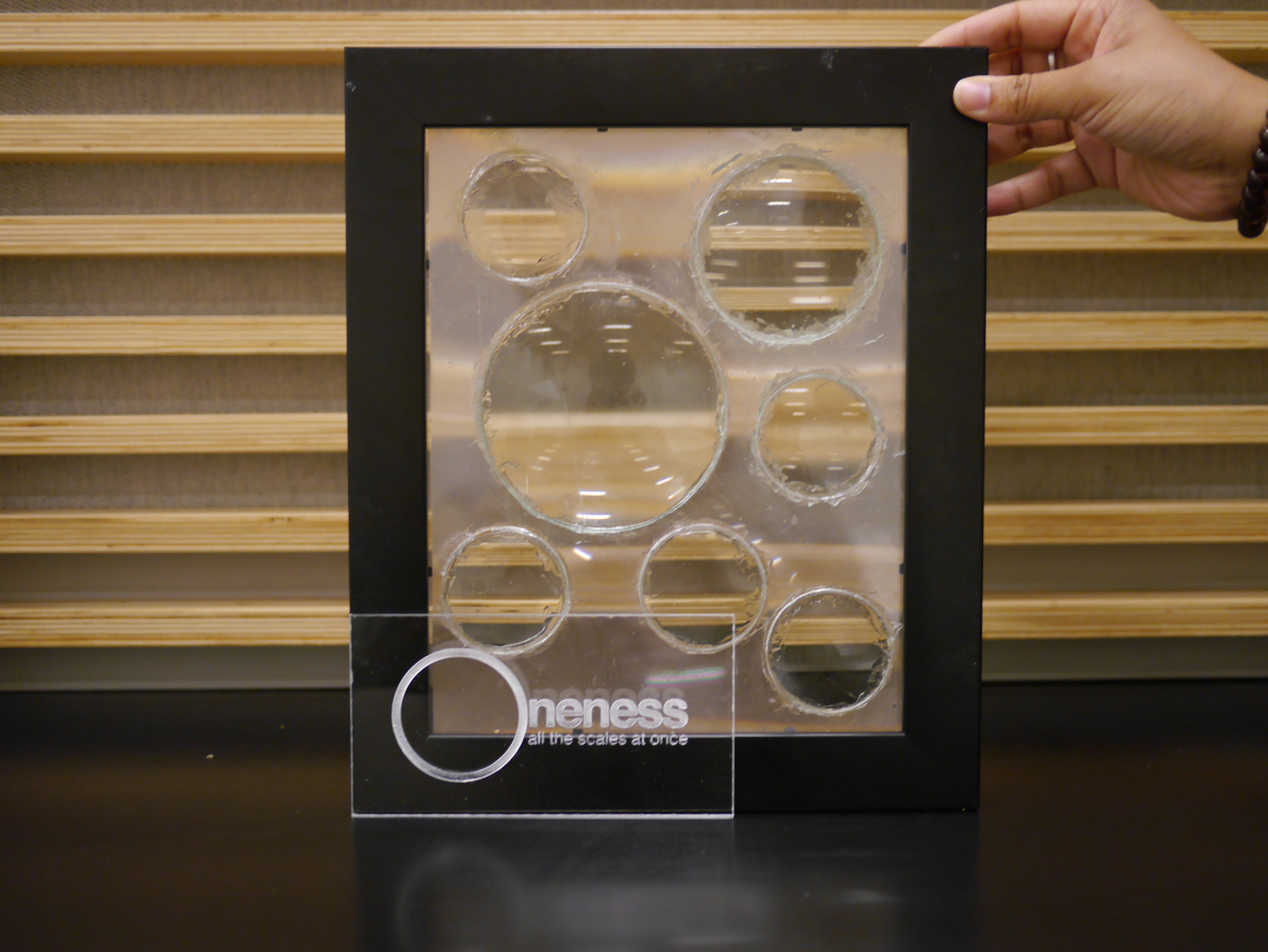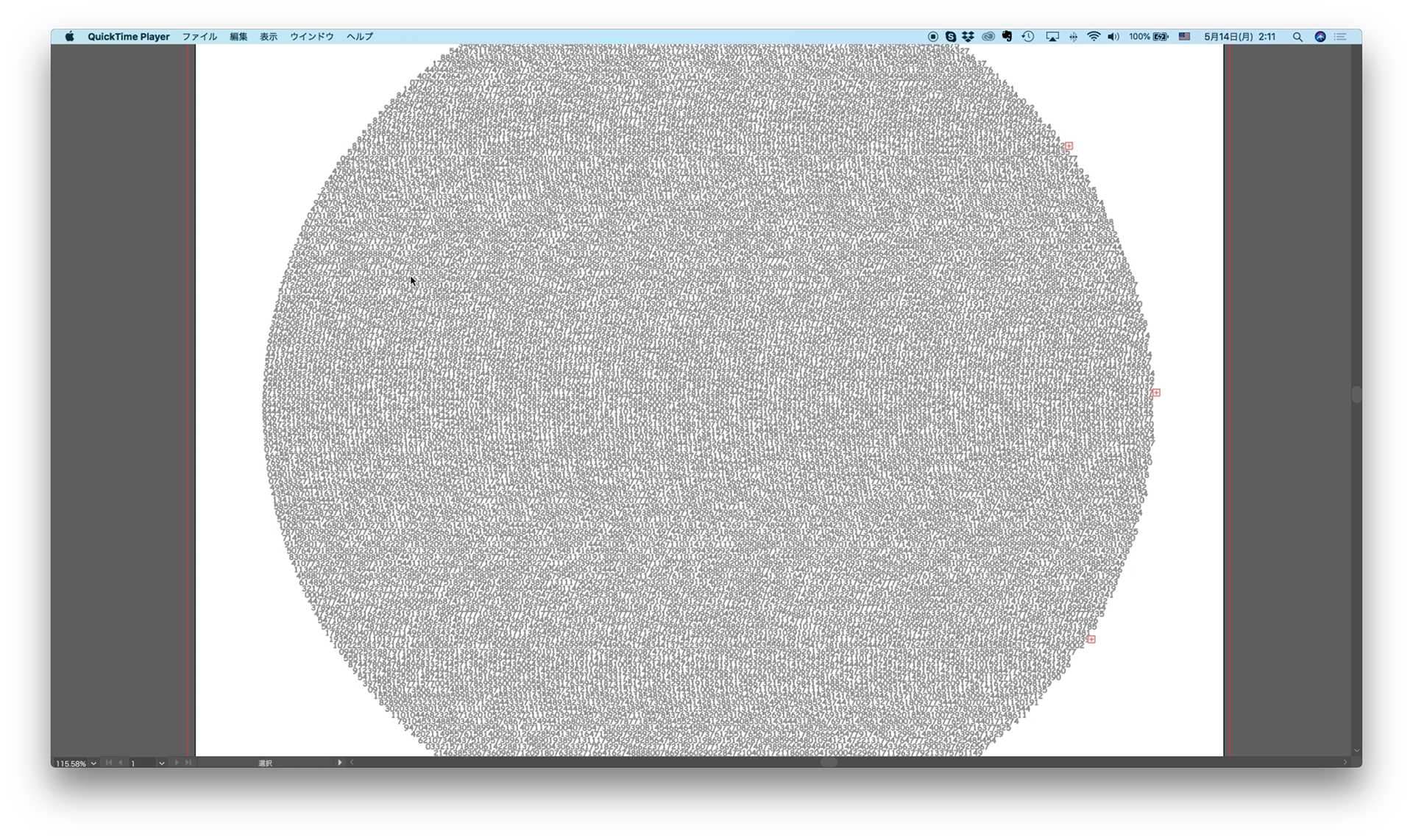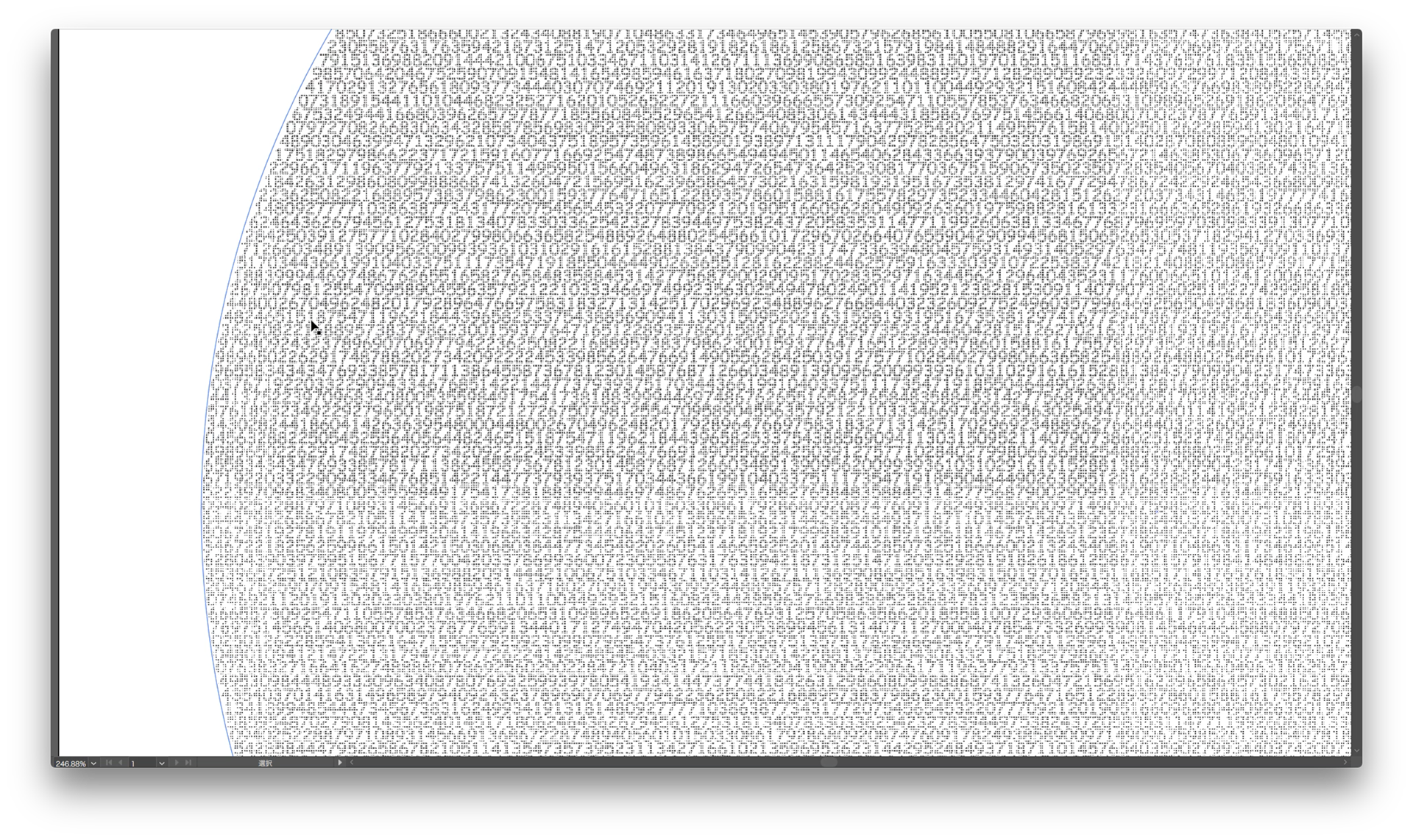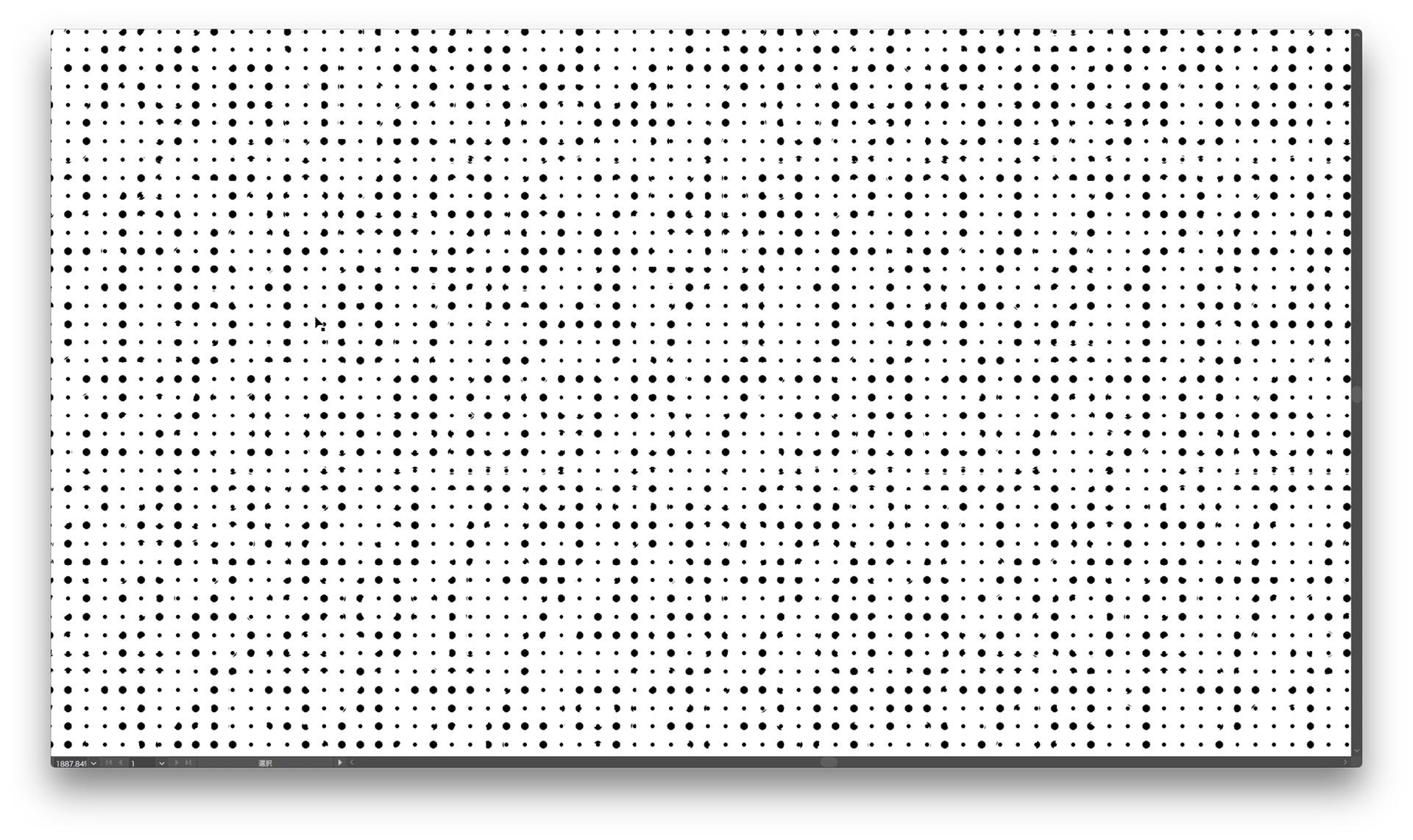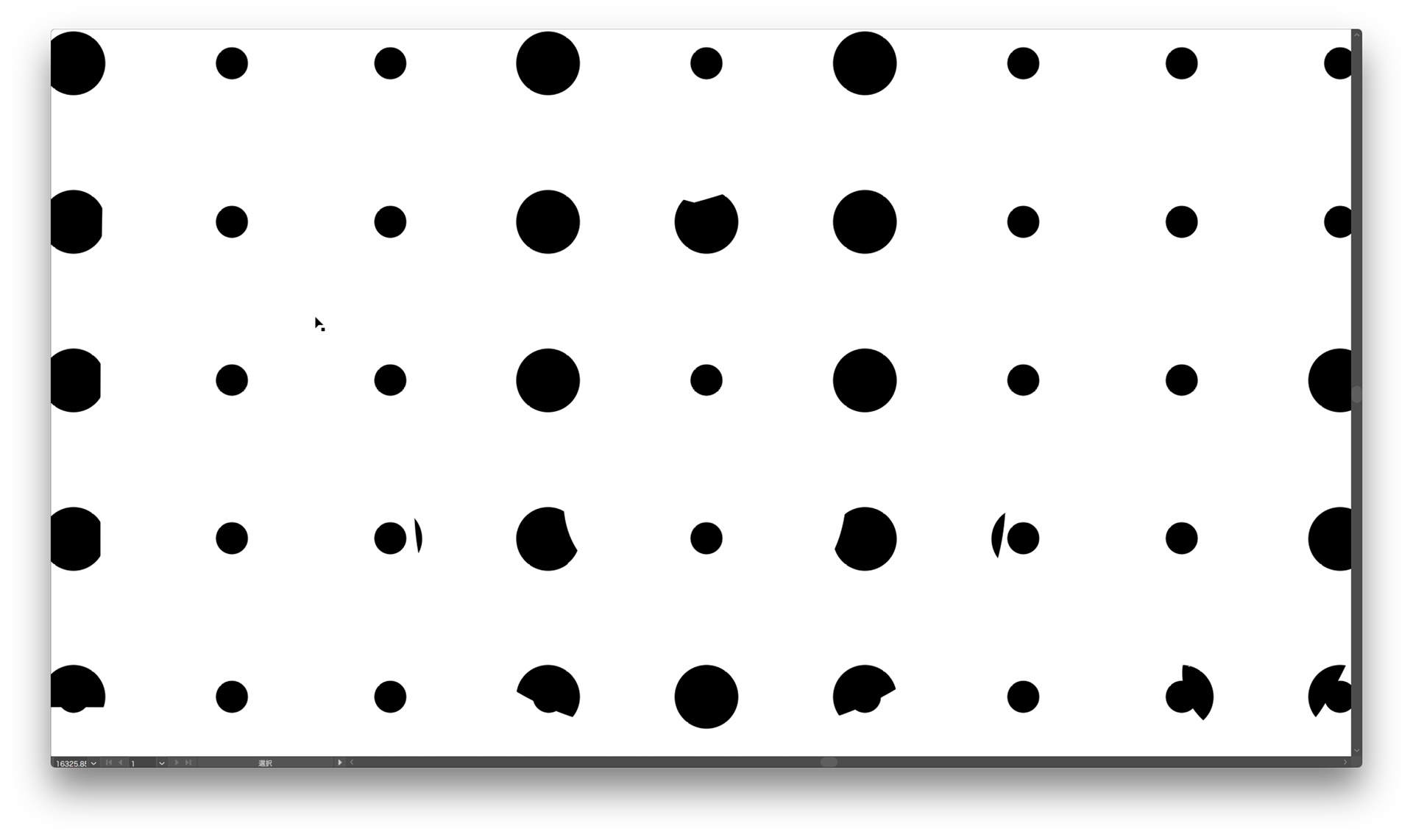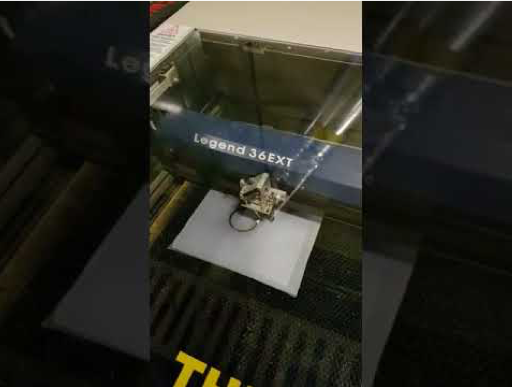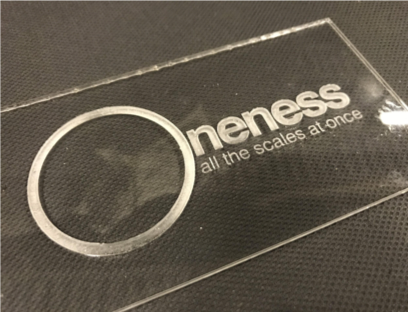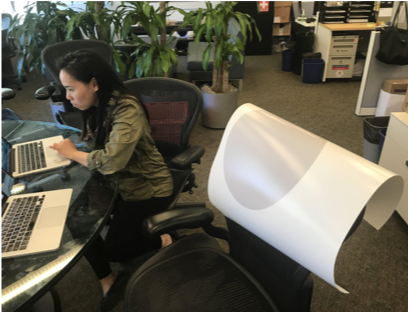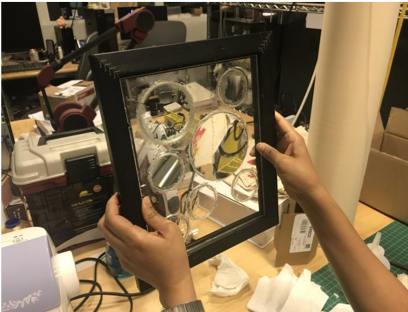 Inspiration Visit for Mass MoCA